Focus Advanced Publishing Software ® is a Complete Accounting and Management Software Solution for managing a publishing or book distribution business. It has been re-engineered from our pioneer and record breaking product Focus on Publishing Software ®.

Wed, Oct 18, 2023 - Sun, Oct 22, 2023
Frankfurt Messe station, Frankfurt, Germany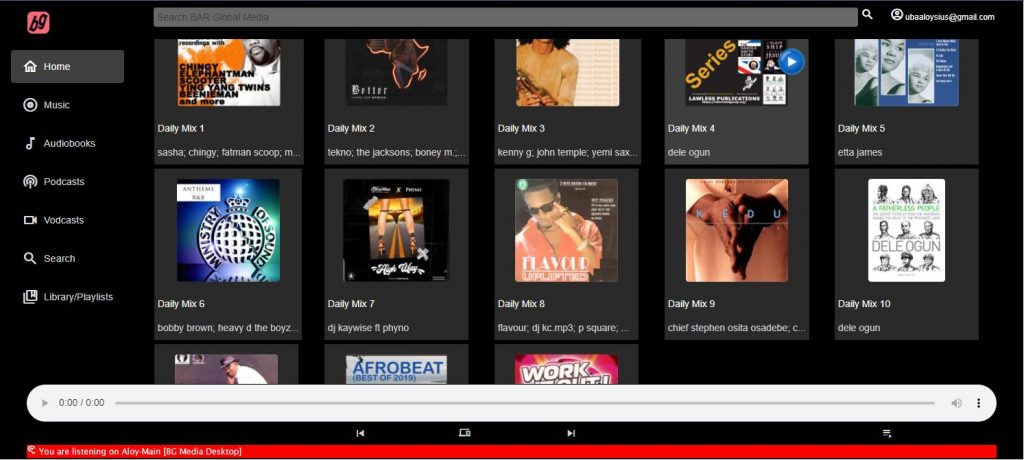 A digital streaming service from BAR Global for accessing Audiobooks, Music, Podcasts and Vodcasts.